Smile. Sweat. Repeat.
Join thousands of people who already cast their vote on the best home home-based exercise program and find out for yourself.
Our super-easy and super-fun dance fitness classes will make you feel amazing.
They are suitable for all levels of fitness.
No equipment needed. Do it anywhere, anytime.
Invest in your health today, because YOU are your biggest asset.
Workout Programs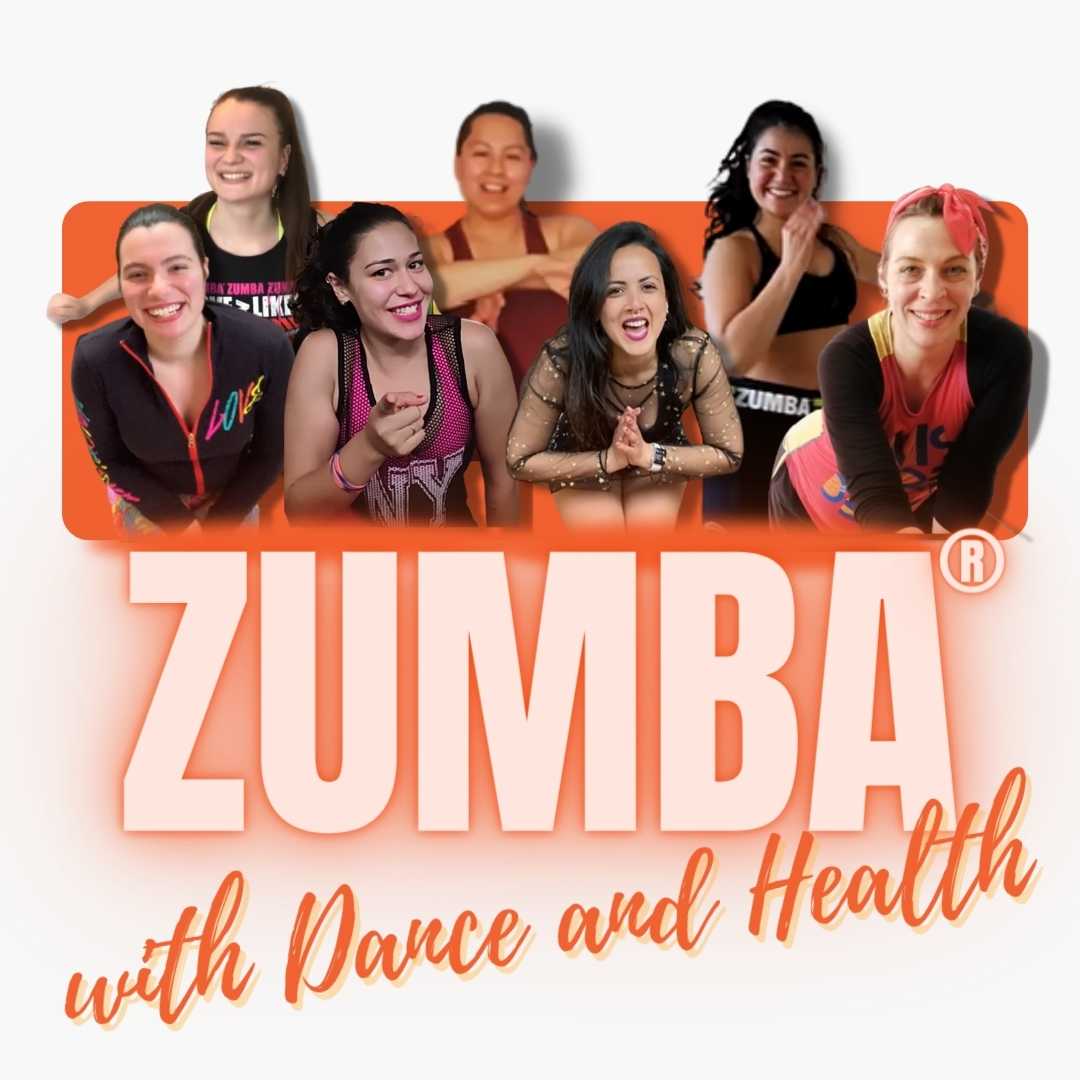 Zumba®
Dance based exercise using mostly Latin rhythms, and also international rhythms from around the world. Our classes are designed to make you sweat and smile.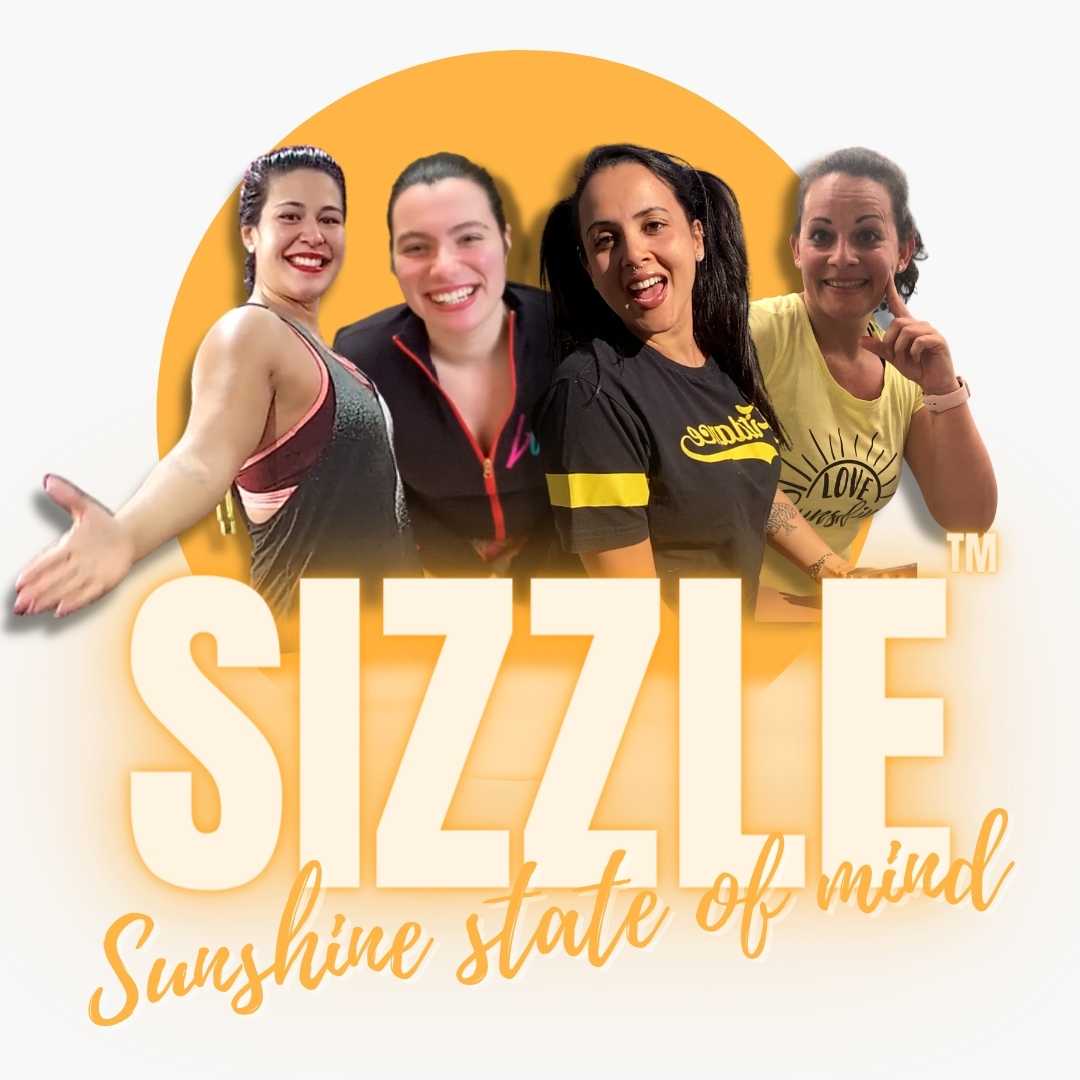 Sizzle™
Our revolutionary new program is designed to make you fall in love with exercising. Bite-sized, 30-minutes classes to the hottest summer hits. Sing along, while dancing your socks off.
What Others Say
191 reviews on
recommends
Really great classes, all awesome instructors with great energy and brilliant songs - love that the audio comes through so well! I will definitely be subscribing after the 28 day challenge is complete - well done to everyone who helped to make this, its a seriously fun way to work out! x
recommends
I enjoy the classes. It's a lot of fun and I don't feel like I am doing exercise. I usually hate exercise but these are actually ok. It feels like I am just dancing, not grinding away at some boring repeats.
recommends
first of all the songs chosen are very engaging. and I really like the steps taught, some more than others. it is impossible not to finish a class without smiling, even if you are sweaty. I currently do two classes early in the morning before work, and then I feel energetic throughout the day.
recommends
The classes are great, really fun and engaging instructors. Really enjoying the daily emails, they're well written and informative, relevant content. Winning!
recommends
Always quick to respond to my questions and keen to hear about my progress!Great!
recommends
Highly recommend! Great to be able to do the classes at home, the music is fabulous, thank you, thank you! ⭐️ ⭐️ ⭐️ ⭐️ ⭐️
recommends
I absolutely love these classes, so much fun and the exact thing I needed to get back to exercising. Music and routines are great and I'm thoroughly enjoying the classes , I feel much more energised already 🙂
recommends
Fun dance fitness classes for great exercise sessions and good healthy ideas too
recommends
" I have only signed up for the Zumba classes, which I'm doing. What I like is the variety of instructors as all instructors gave different styles of Zumba. So I feel there is most likely something to suit everyone. I did the St Patrick's class to, I was disappointed it was only 15 mins 😀. Well done to all involved "
recommends
I'm a shift worker so have always found it difficult to attend classes on specific times and days so this gives me great freedom. I have really enjoyed the classes.
Lacking the motivation to exercise?
We are here to "fix" that.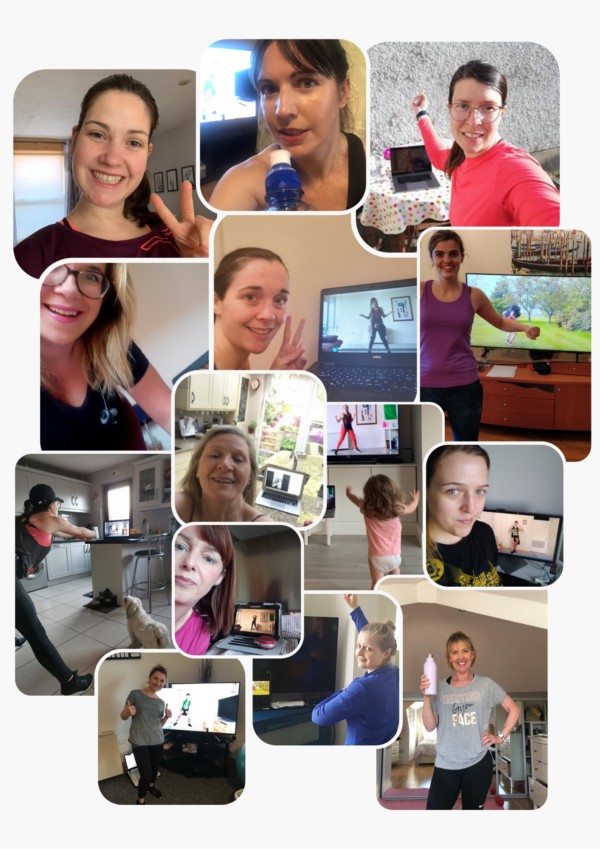 Release The Power of Mind Over Your Body
Have you ever had to push yourself to do any of your favourite activities: go out with friends, watch a
great movie, read a good book, go on a holiday – we never feel like we need to feel motivated to do the things we like.

Imagine this: your exercise routine – in the same group with your favourite activities! How amazing would that be?

That's exactly our goal with our classes: we want to see people enjoying their exercise.