Smile. Sweat. Repeat.
Join thousands of people who already cast their vote on the best home home-based exercise program and find out for yourself.
Our super-easy and super-fun dance fitness classes will make you feel amazing.
They are suitable for all levels of fitness.
No equipment needed. Do it anywhere, anytime.
Invest in your health today, because YOU are your biggest asset.
Workout Programs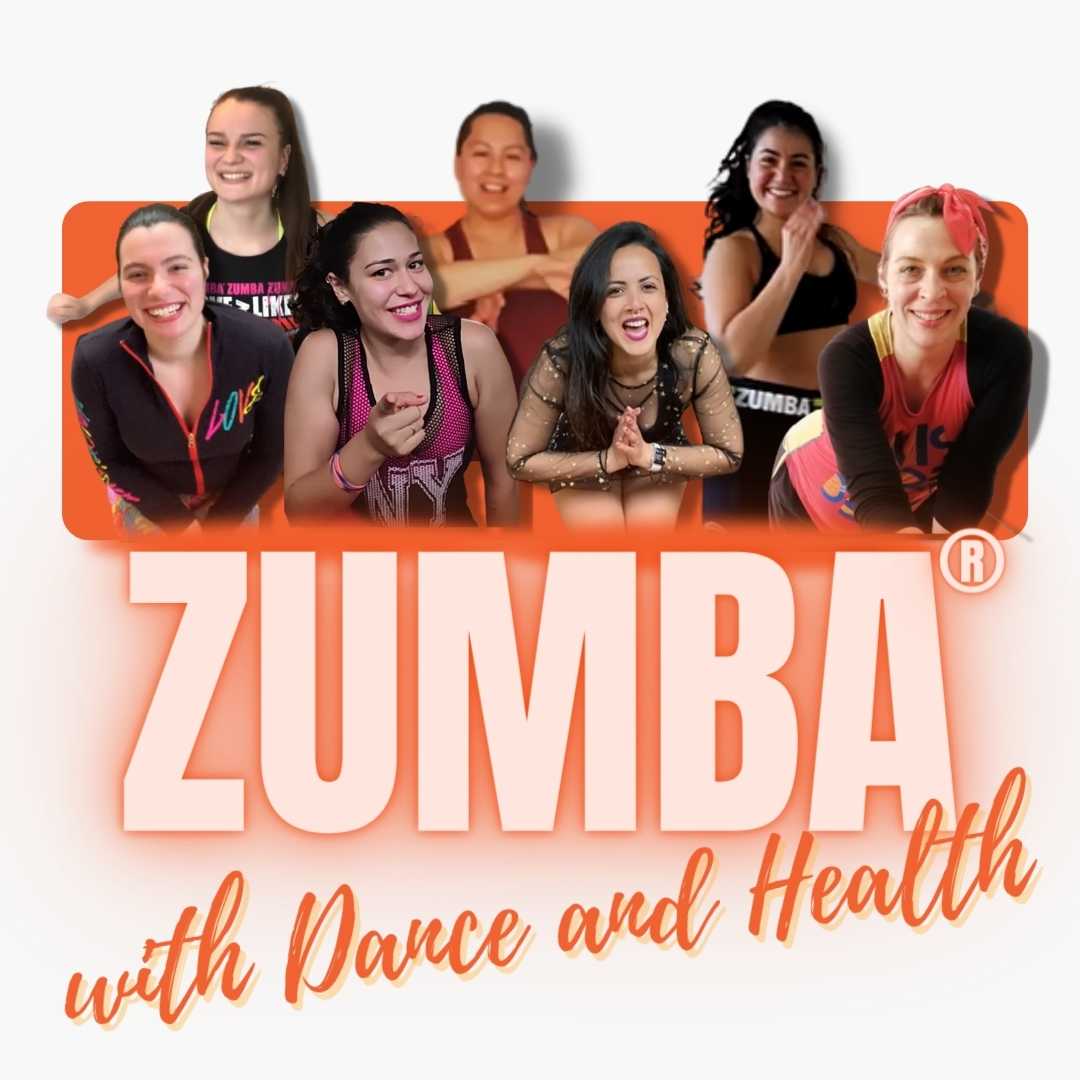 Zumba®
Dance based exercise using mostly Latin rhythms, and also international rhythms from around the world. Our classes are designed to make you sweat and smile.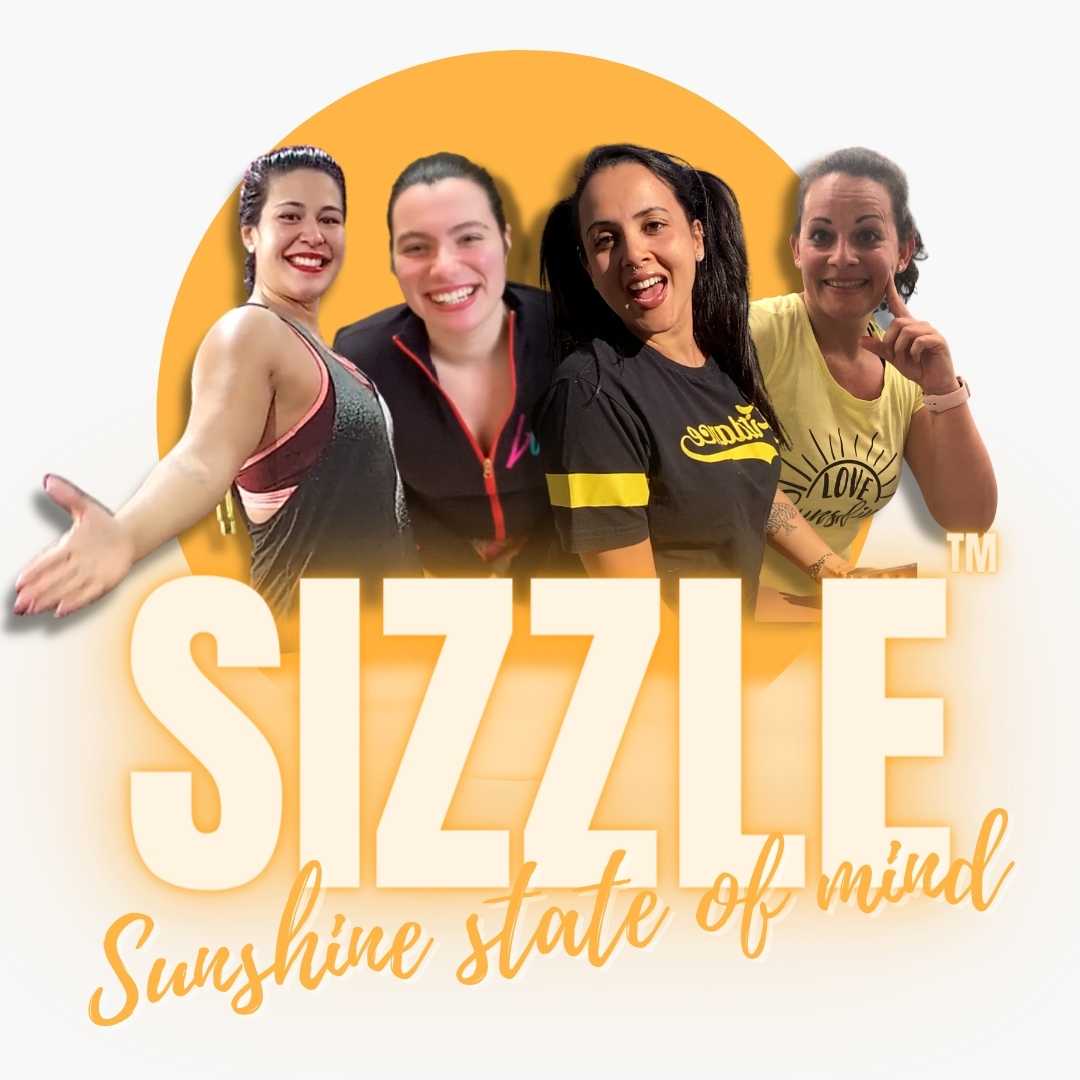 Sizzle™
Our revolutionary new program is designed to make you fall in love with exercising. Bite-sized, 30-minutes classes to the hottest summer hits. Sing along, while dancing your socks off.
Challenges
28-day workout challenge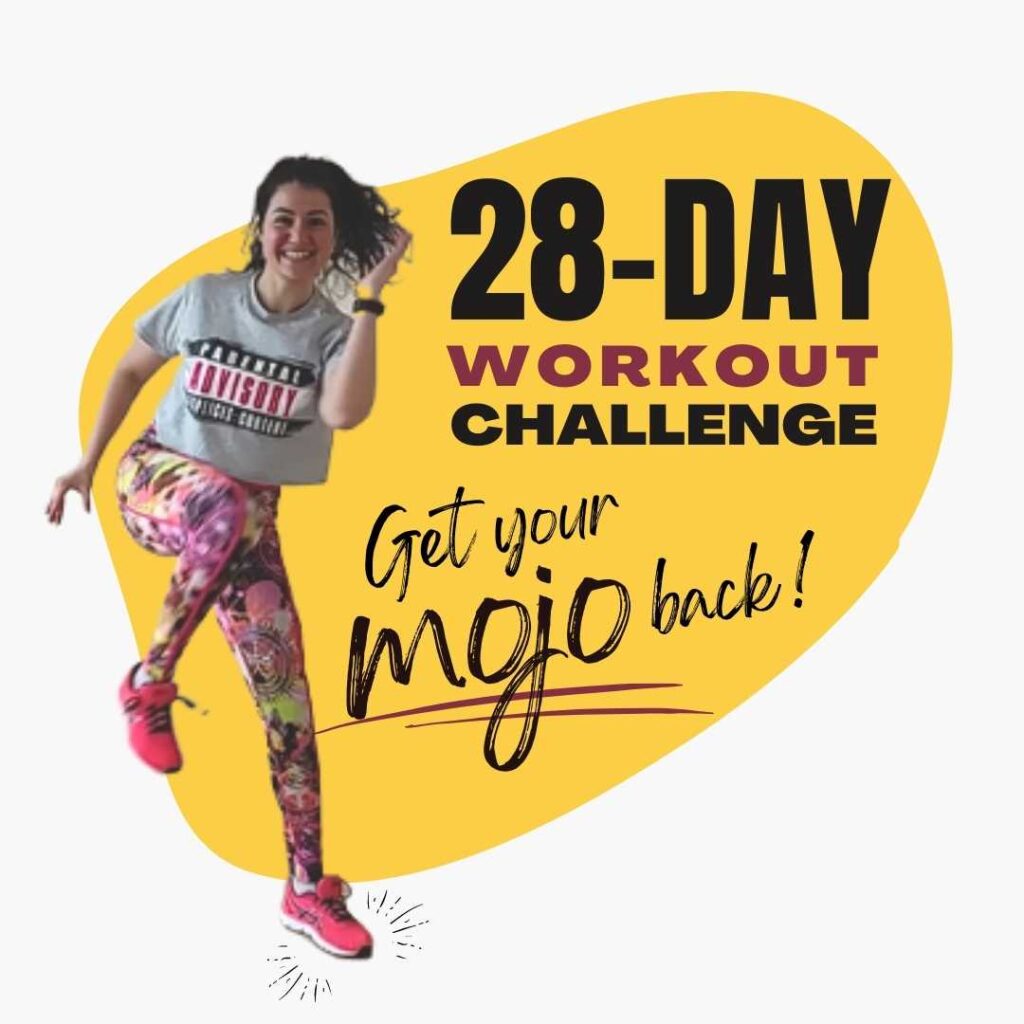 14-day Fit & Clean Challenge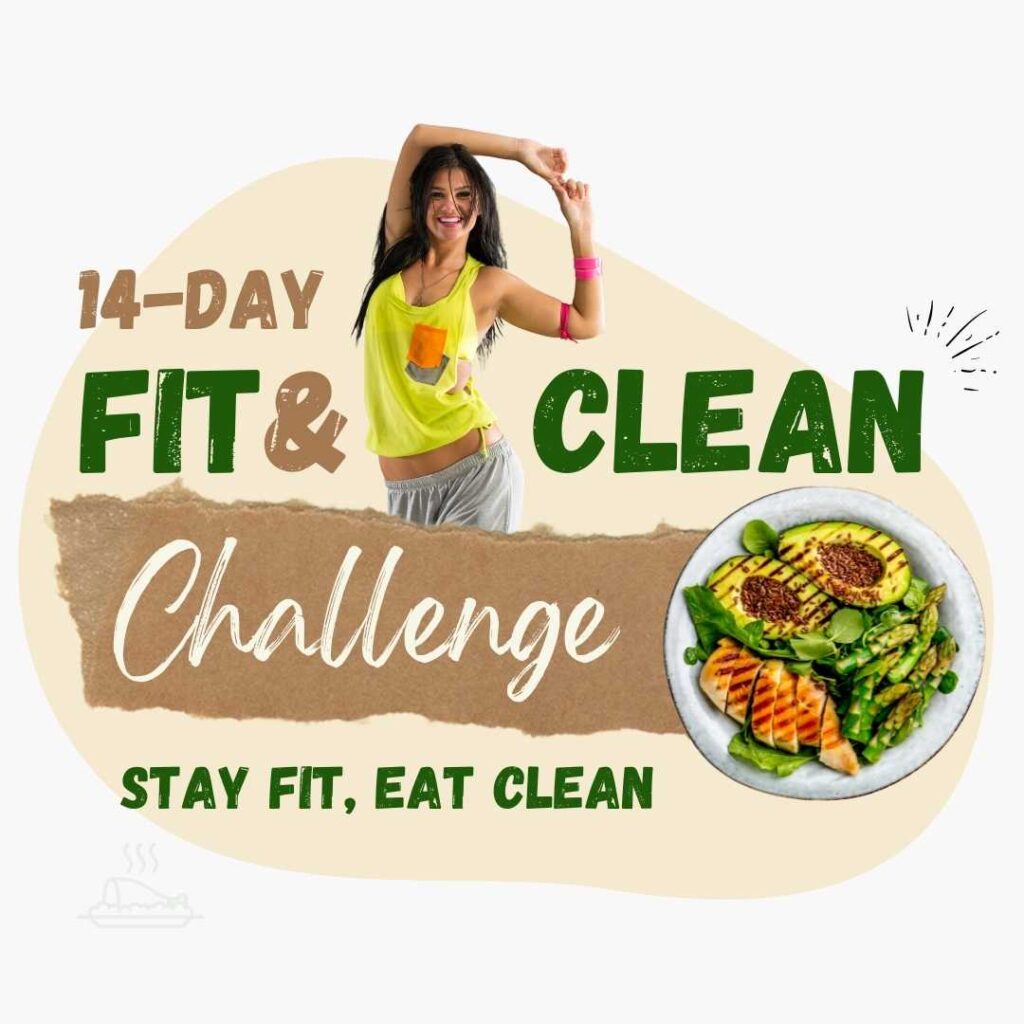 6-week Drop-A-Size Challenge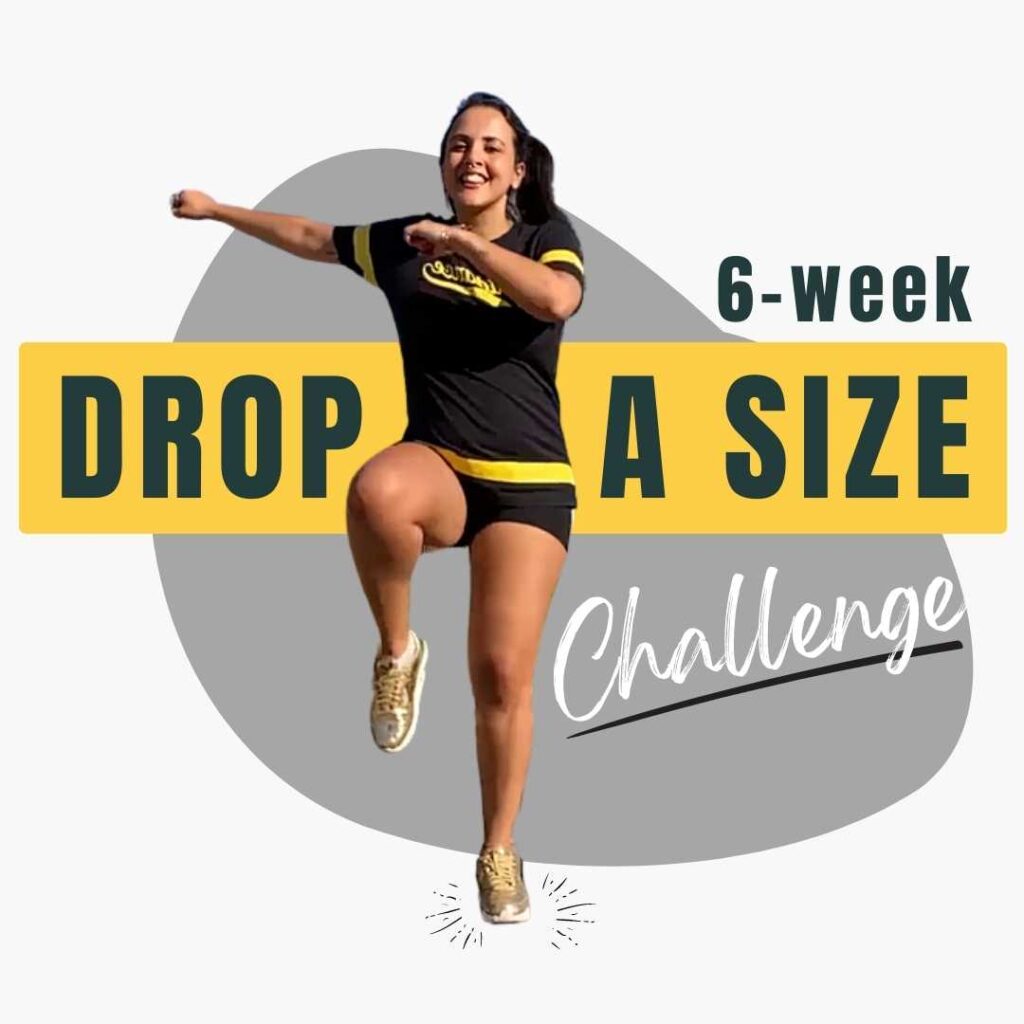 Not sure which programme would be the best?
Fill out this short (30 secs) questionnaire to find out:
What Others Say
193 reviews on
Lacking the motivation to exercise?
We are here to "fix" that.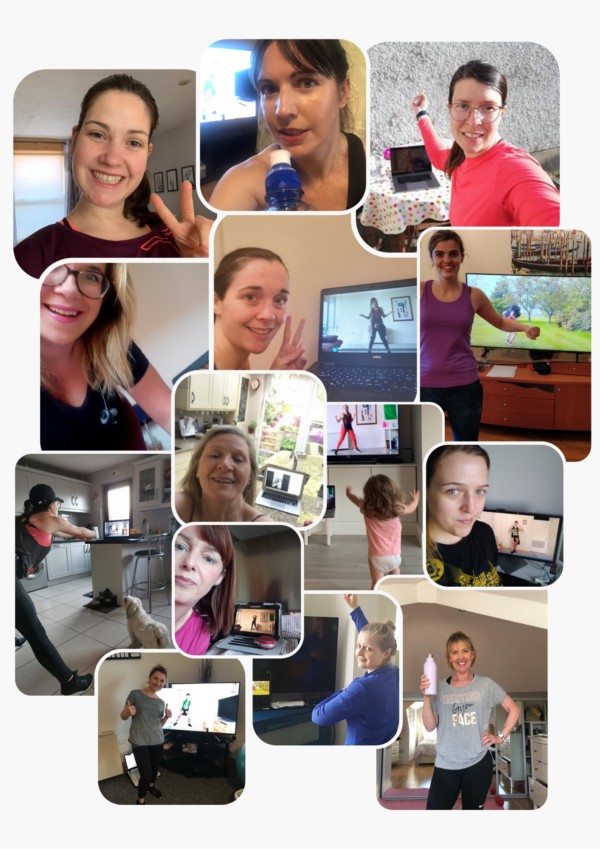 Release The Power of Mind Over Your Body
Have you ever had to push yourself to do any of your favourite activities: go out with friends, watch a
great movie, read a good book, go on a holiday – we never feel like we need to feel motivated to do the things we like.

Imagine this: your exercise routine – in the same group with your favourite activities! How amazing would that be?

That's exactly our goal with our classes: we want to see people enjoying their exercise.