We have a simple motto: EXERCISE CAN BE FUN!
Our dance fitness classes indeed are, and THAT we can promise! You'll be drenched in sweat after a 30 or 45 minutes class, surprised that all that time is gone in a blink of an eye.
You'll feel happy, content, healthy, fit, and full of energy.
Everybody and every body is welcome!
---
Business owners Lily and Viktor are husband and wife who are passionate about healthy living and want to share their knowledge with people. They want to see people thriving, being healthy, fit and full of energy, who feel great about themselves and their body.
They met at a salsa class in Dublin in 2008. Their journey has begun, both in their private life, as well as in business.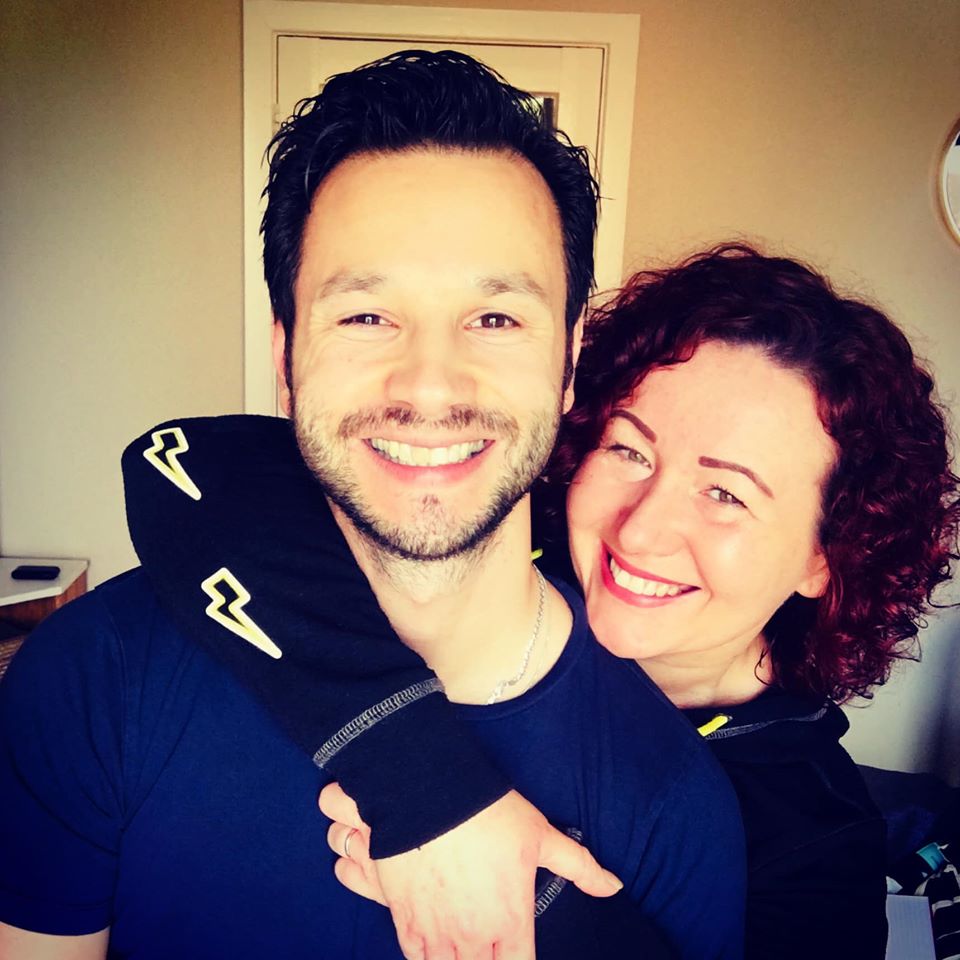 Lily has always been struggling with her weight since early childhood. She was bullied as a teenager, and that's when her long-lasting yo-yo dieting journey started. It continued up until her twenties when she decided to stop following unhealthy weight-loss plans. She felt that losing weight should be sustainable, and in the end, people should feel and look great, be 100% healthy and full of energy.
That's when she decided to train as an aerobics instructor, and later as a nutritionist. She has also become a licenced Zumba instructor.
Viktor, on the other hand, has always been struggling to gain weight – how funny, isn't' it? He has also been attracted by healthy ways of building muscles and was exploring ways to live a healthy life. He is a life coach, whose primary purpose is to guide and help people to reach their full potential.
They founded Dance and Health in 2011, and with the help of their extraordinary instructors, they've been influencing the lives of thousands of people to enjoy their exercise.