Move to the greatest hits and burn body fat
with our Zumba and Sizzle classes online
---
Bored of sitting at home all the time?
Want to be fit again?
Wish you could finally have some fun while working out?
Let's get this party started right in your living room!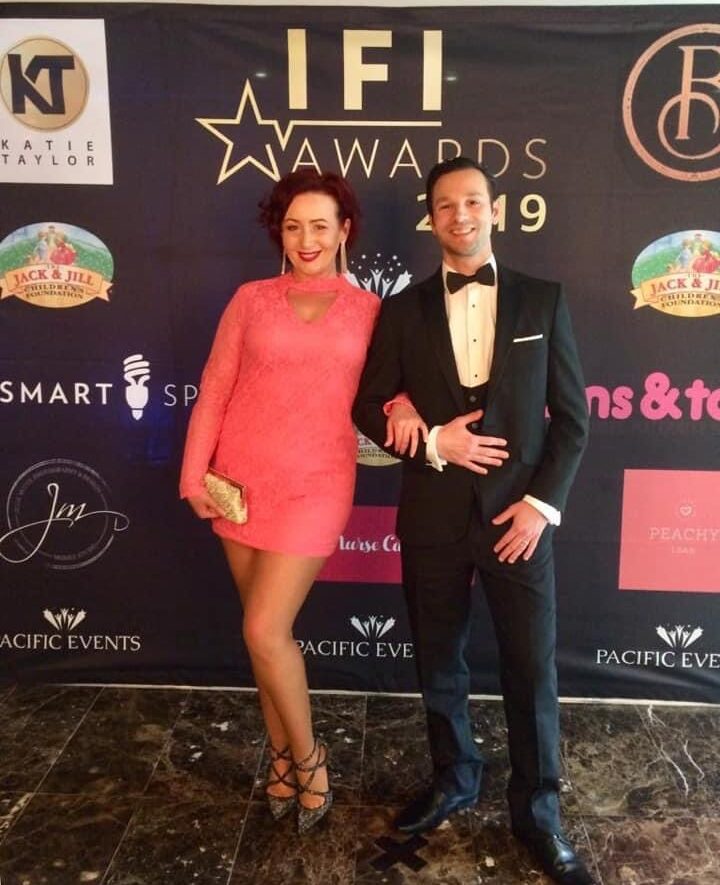 Hi, my name is Lily, and I'm co-owner and manager at Dance and Health. I'm a busy businesswoman, so I know how stressful it can be to get to a studio on time.
And now the lockdowns!
I feel your pain.
That's why my husband and I, together with our amazing team, have created our on-demand Zumba and Sizzle programs for you!
Do you want to get rid of your lockdown-gains but hate the classic gym-atmosphere?
You are not the only one. We've created a series of on-demand classes that will make you…

healthier

fitter

lose weight

stress-free

have fun while working out
---
And the best thing is: you don't even have to leave the comfort of your home!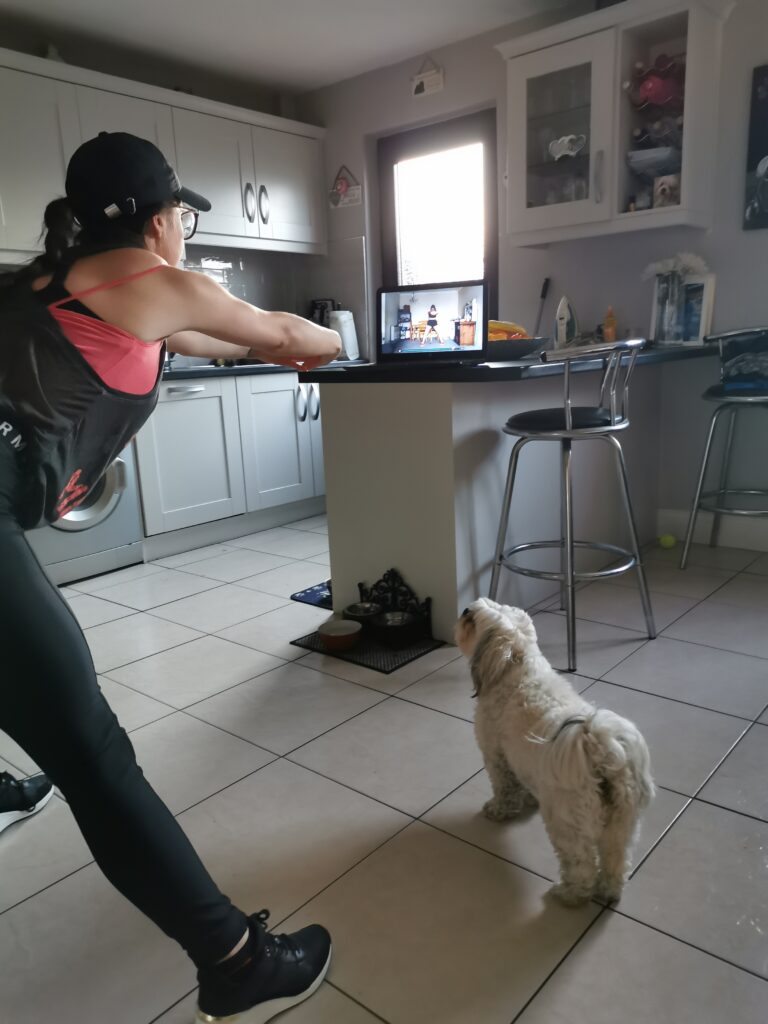 Check out our memberships and join us now!
Looking for a fun way to keep you fit?
Try our online dance-fitness classes!
What is Zumba?
⏱ 45 minutes-long class
Latin music hits
⚡️ fat-burning (moderate to high-intensity cardio workout)
🩰 for beginners too: dancing skills are not required
What is Sizzle?
⏱ 30 minutes-long class
🤸🏻‍♀️ fun cardio-option (moderate level)
⛱ greatest summer hits
‍ideal for busy people
😃 puts a massive smile on your face
Take a sneak peek at our classes!
Zumba®
Sizzle™
Having two left feet?
Haven't done any exercise in ages?
You are in the right place.
Don't worry if you are not a born dancer or if you haven't put on your trainers in ages. Our classes are designed to be easily followed and to improve your level of fitness. Our positive and ever-smiling instructors will make you feel at ease no matter your dancing skills or fitness level.
So what do you say?
Would you give it a try?
Is Zumba really burning fat?
Absolutely yes!
You don't need to die on the cardio machine just to lose a few pounds! All you have to do is dance!
Don't you believe us?
Check out our members' testimonials!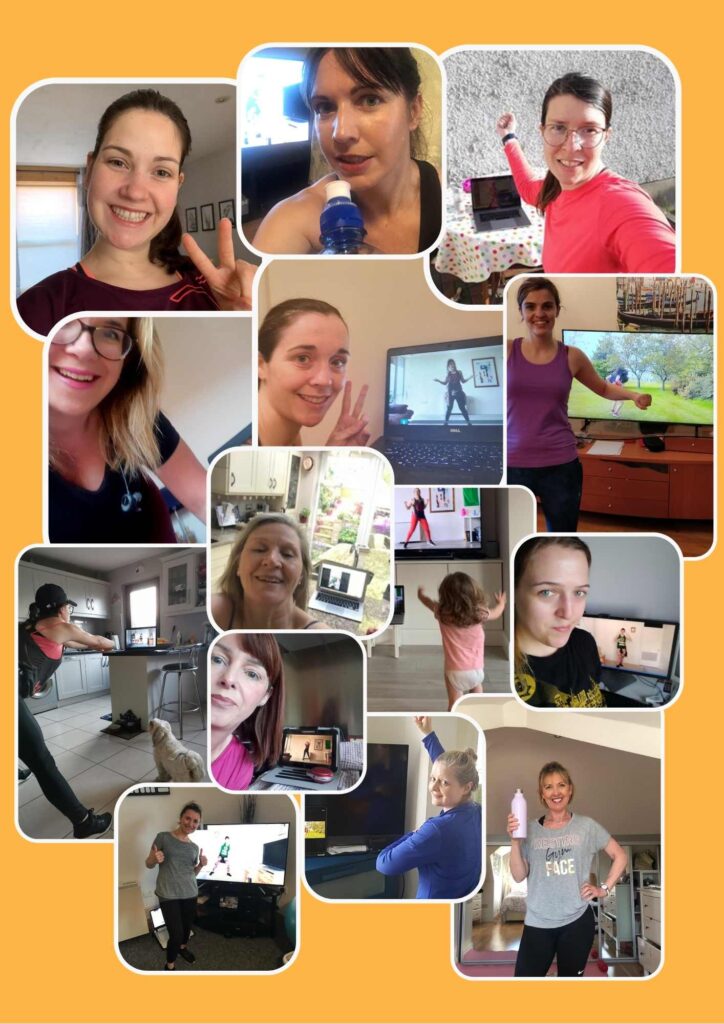 "I have really enjoyed the online classes and most especially since the recent change to on-demand in the past month – it makes it so easy to do a class whenever I can, so thank you so much for changing the model and allowing me to fit in a few classes each week!! I have never enjoyed exercise as much. In the past 10 weeks through regular Zumba classes and following a healthy eating high protein plan, I have lost 10KGs. I have another 10 to go, and I look forward to dancing it off with your help!" – Anne
---
"I lost 1 stone with Zumba in 2019, and the online classes are helping me to not put it back on at home!!" – Alison
---
"Getting my cardio with a program that I enjoy helps me stay on course. Lost over a stone weight." – Fiona
---
"I kept going because it was an exercise I actually enjoyed, for the first time. My clothes fit again, and I look much better in them." – Chloe
Zumba and Sizzle on-demand?
Here's how it works!
1. Sign up right now and get immediate access to all our classes!
2. You can access the classes anytime, from anywhere and from any device.
3. Choose the instructor you like or try all the styles!
4. Whenever you want to work out, you press 'play', and you are good to go!
5. You will receive personal, motivational emails to your inbox every week.
6. We make sure you will never get bored with us by adding new videos every other week.
Want to be energized, happy, and satisfied with your body?
I'm sure you DO!
With us, you can feel it every day!
And this isn't just another empty promise. We have thousands of active members just like you who report feeling so much better, fitter, and happier than ever before!
We can't get enough of reading their testimonials!
Here's what they say:

"It has really helped me during the lockdown and given me something to look forward to and keep my spirits up!"
---

"It's a great stress relief after a days' work!"
---

"I gained a lot more confidence!"
---
Want to feel the same way?
You will if you join us now by clicking this button!
Who are we?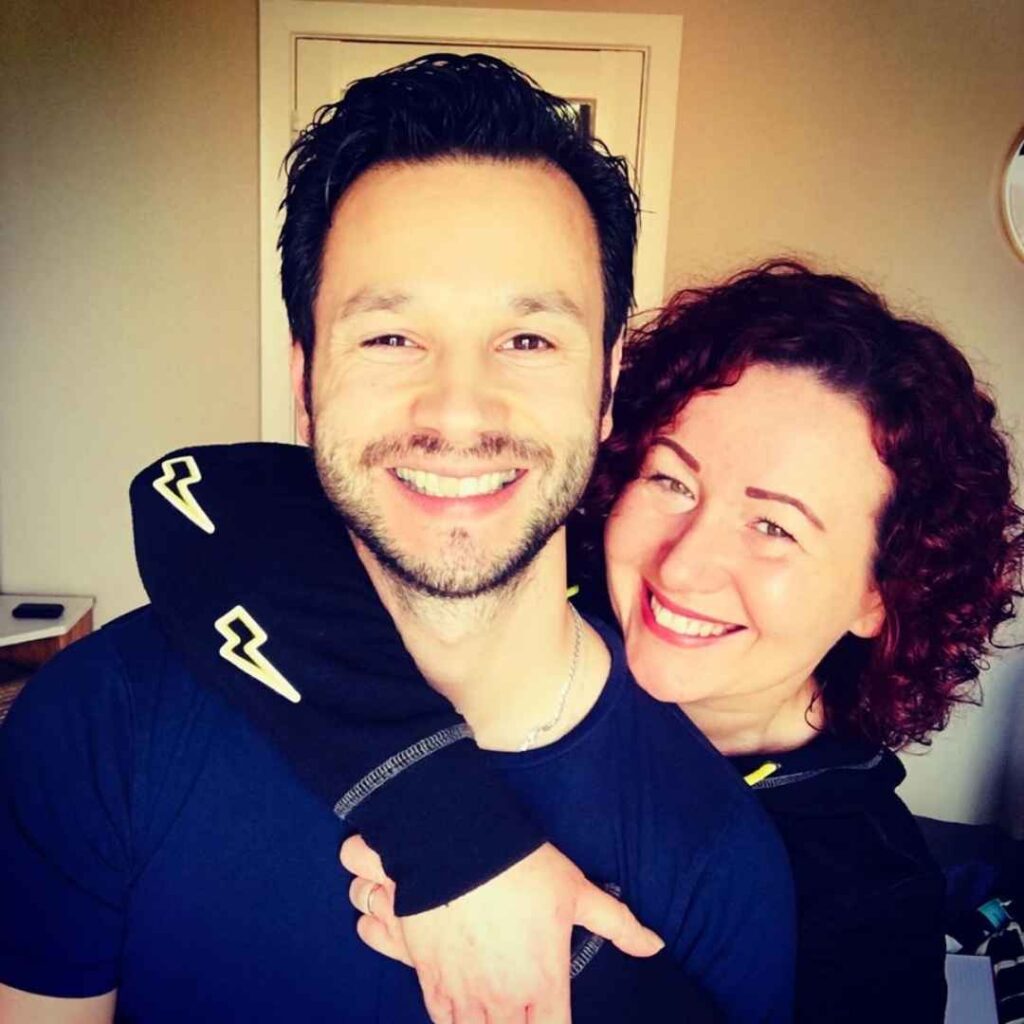 My husband, Viktor, and I founded Dance & Health in 2011 to help people fall in love with exercising. A lot of people think of physical exercising as a chore that has to be done. We both agree that it doesn't have to be like that!
As a coach, Viktor was searching for healthy ways to reduce stress, anxiety, and depression. He found that dancing and dance fitness are great tools to reach a healthy state of mind and body at the same time.
Being a group fitness and licensed Zumba instructor, I could not have been happier when our paths crossed at a Cuban salsa class in Dublin. We combined our teaching and coaching experiences and created Dance & Health, and now this amazing program.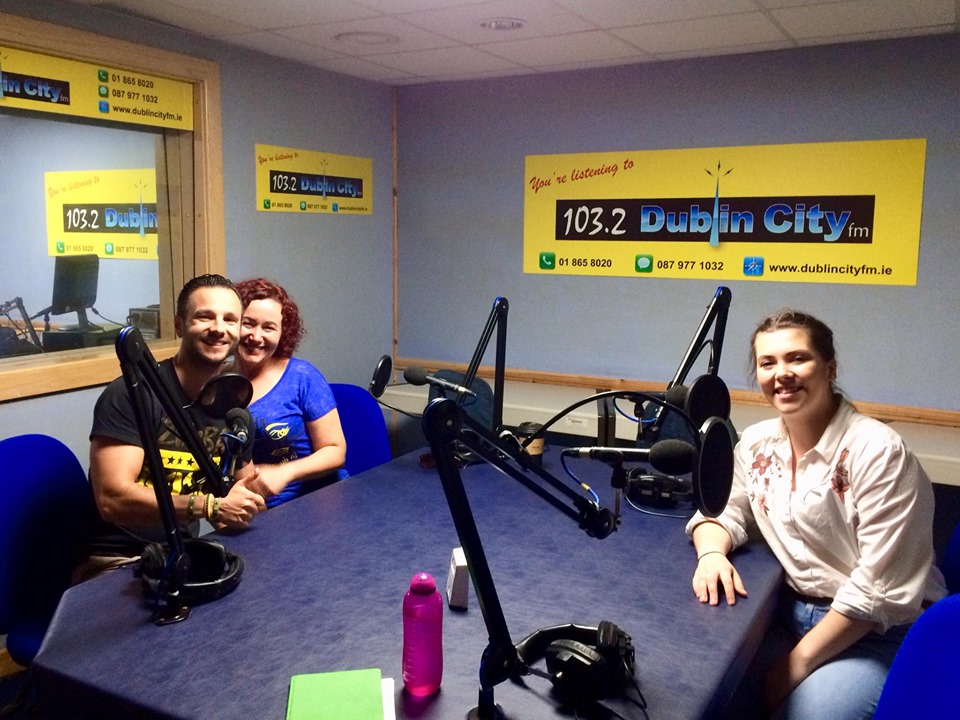 Over the years we have been invited to radio shows and featured in different media outlets focusing on the importance of physical exercise and healthy lifestyle.
You will never get bored with our team!
Dance and Health is so lucky to have 8 amazing, unique fitness instructors on board! We all have different personalities and different styles, but the love of dance bonds us together.
Try the classes of all of us, and I'm sure you will find the right fit for your needs!
Meet the team:
Great value for money!
✅
Great selection of teachers and styles
✅
On-demand videos – watch and do our classes whenever you want!
✅
We always care about your opinion
Choose your Membership!
Can't decide which class to join?
Try our Combo-bundle!
Apply the code
NOBADVIBES

at checkout to get 10% OFF
1 Month Zumba – €29
✓ One-off payment
✓ 1 month unlimited access to all our Zumba classes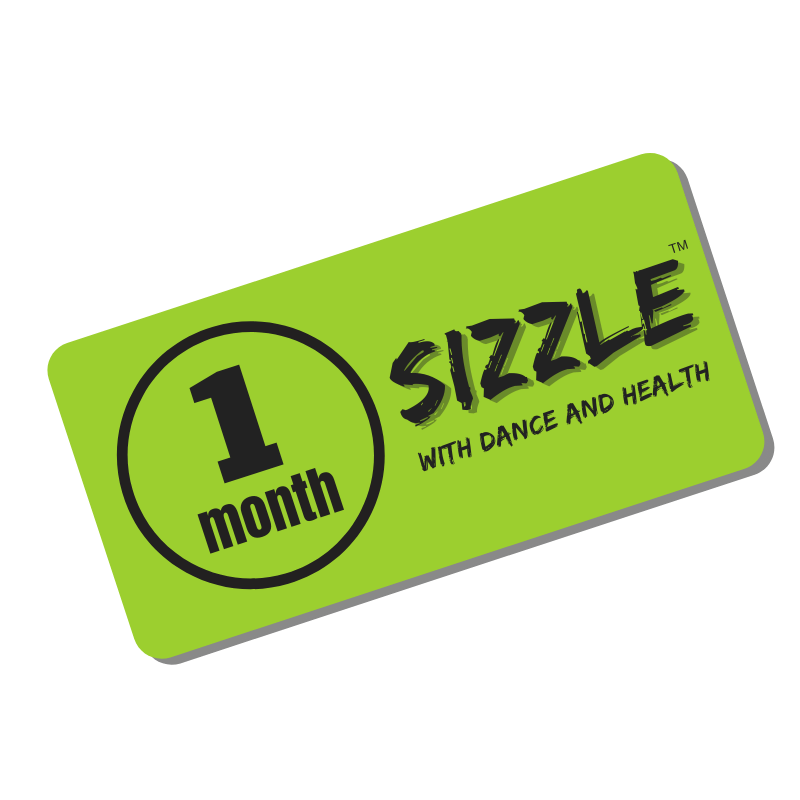 1 Month Sizzle – €29
✓ One-off payment
✓ 1 month unlimited access to all our Sizzle classes
⚡ SPECIAL OFFER ⚡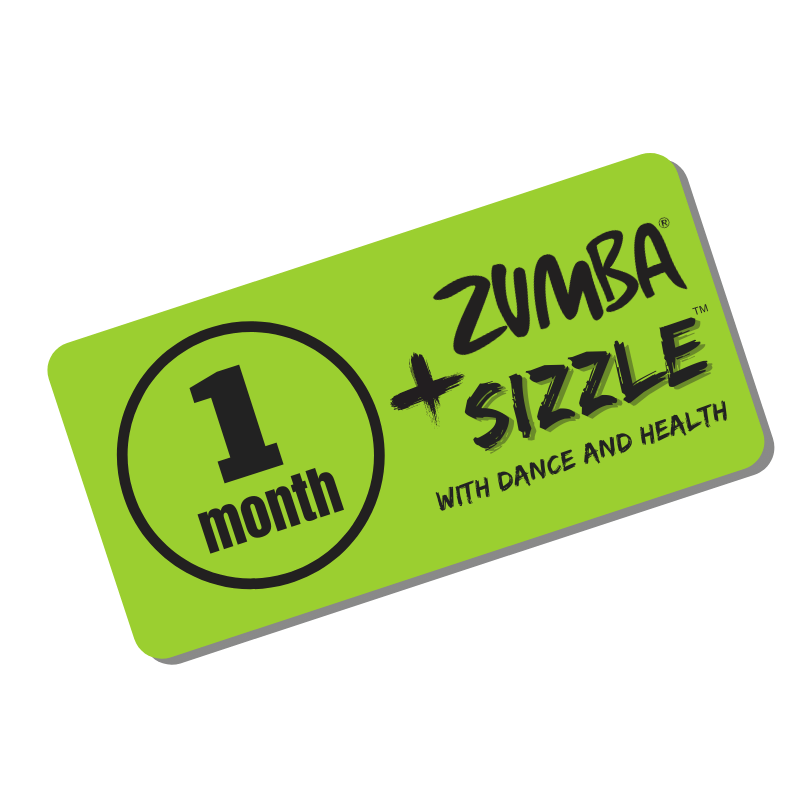 1 Month Zumba + Sizzle – €58
FOR A LIMITED TIME ONLY: €39
✓ One-off payment
✓ 1 month unlimited access to all our Zumba + Sizzle classes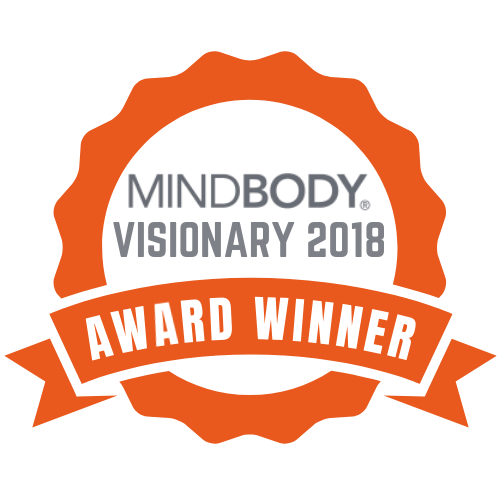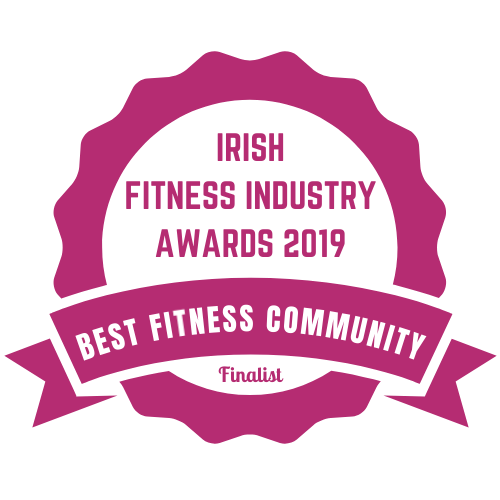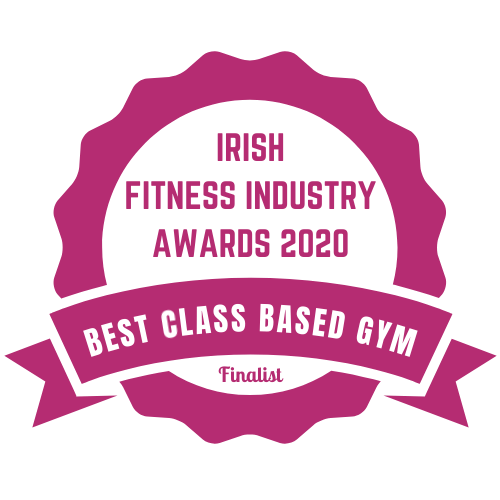 3 days money-back-guarantee
We understand if you're worried: "What if it's not for me?" Therefore, we offer you 3 days money-back guarantee.
What does it mean?
It means you have 3 days after you sign up to browse and do as many classes as you want. If you decide it's not for you, we give you a full refund – so you got 3 days for free.
What others say
EXCELLENT
199 reviews on
---
Frequently Asked Questions
What is the difference between ZUMBA and SIZZLE?

The main difference is the music.

While ZUMBA is focusing mainly on Latin and international music, SIZZLE on the other hand is all about the well-known summer hits.

SIZZLE classes are 30 min long, while our ZUMBA classes are 45 minutes.
Will the payment I make be a recurring payment?

No. All our pricing options are one-off payments and they do not renew automatically.

We do hope that you will sign up for more though 🙂
Will my monthly pass finish at the end of the month?

No. Your monthly pass finishes on the same day of next month when you sign up.

Example: You buy a 1 Month Unlimited Pass on the 15th of March. It will be valid until the 15th of April. (Same if you sign up for 2 months, 3 months, etc., it will finish exactly 2 months, 3 months, etc. later)
What happens if I buy a new pass while having an active pass on my account?

We can totally understand you don't want to miss a fantastic special offer! Don't worry, you never lose any time on your pass. When you buy a new pass, it will simply be added to your account, in addition to your existing pass.
How do I access the online classes?

Very simple: Just pay for your chosen membership.

You will get immediate access to our classes.

You will also receive an email to set up your password in order to be able to log in to your account any time in the future.
Do I need Zoom to attend the classes?

No. Our classes are pre-recorded, so you can log in and do them at the time that suits you best. All you need is internet connection.
Can anyone see me during the class?

No. All our classes are pre-recorded and therefore no one can see you through the screen.
Do you have a timetable?

All our classes are pre-recorded and available on-demand. It means you can do any class, any time, from anywhere.
Will you keep going with the online classes even when things go back to normal?

Yes, definitely. We will keep going with the online classes.
What if I don't like the class? Do you have a refund policy?

Yes. Our goal is that you enjoy the classes, and we don't want you to pay for something you don't like. Therefore, we have a 3 days money-back-guarantee. It means you have 3 days after you sign up to browse and do as many classes as you want. If you decide it's not for you, we give you a full refund – so you got 3 days for free.
I have two left feet. Can I still join your online classes?

Believe it or not, this is the no.1 question we receive from people who are about to join.

And the answer is yes!

You don't need to be a dancer or have any sort of a dance-background in order to enjoy our classes.

Our positive and ever-smiling instructors will make you feel at ease no matter your dance skills.
I'm very unfit. Can I still do your online classes?

Absolutely. ZUMBA and SIZZLE help you improve your fitness levels. We advise you to start at a pace you are comfortable with. Start with only 1 or 2 classes per week. Too much too soon can put you off.
I can't dance, are your classes for me?

Definitely. Our ZUMBA and SIZZLE classes are very easy to follow, and suit everyone who wants to have fun while exercising.