Secure Checkout
12 Months Sizzle Membership
Complete your purchase
Select your currency below:

Here is what you'll get:
12 months of unlimited access to our Sizzle classes
One-time payment. No recurring fees
14-day full money-back guarantee
I kept going because it was an exercise I actually enjoyed, for the first time. My clothes fit again, and I look much better in them. – Chloe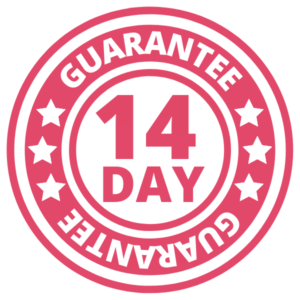 100% MONEY BACK GUARANTEE
We are so confident that you will love the classes, that we have a 14-day full money-back guarantee. We don't want you to pay for something you don't enjoy, so we will refund your purchase if you don't achieve results and don't like the classes.