Select your program below or click here to see all classes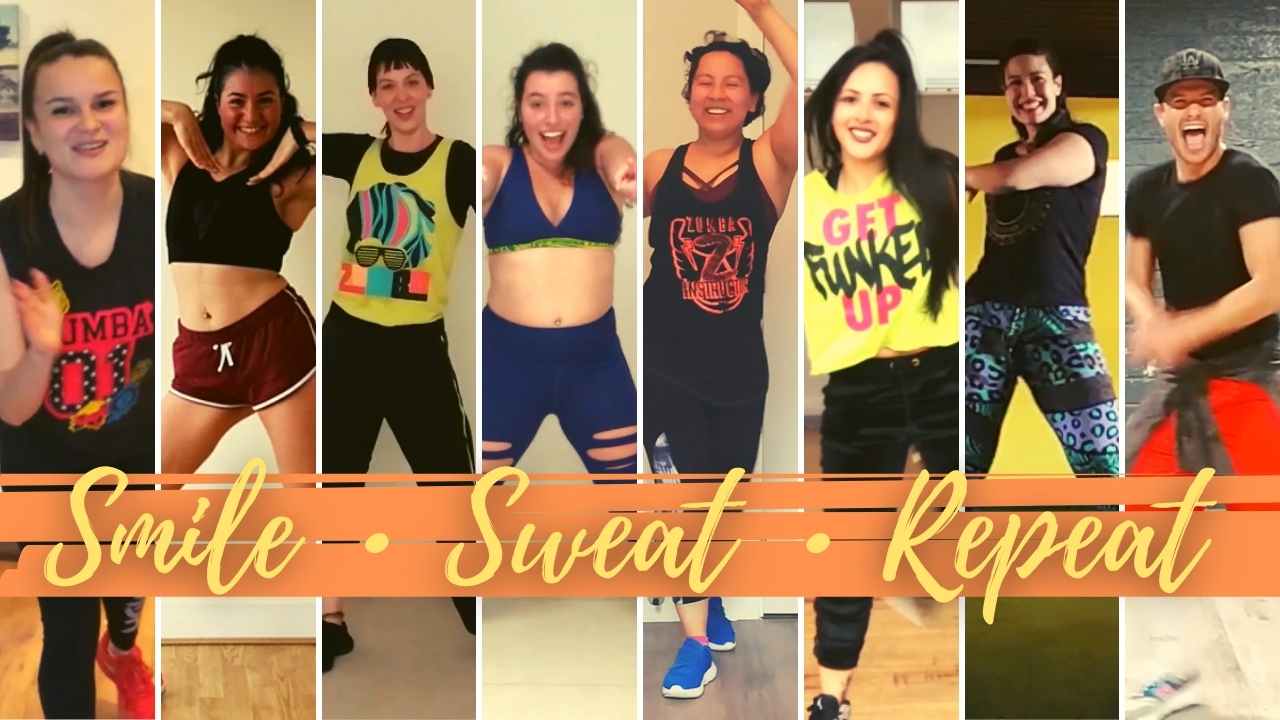 Zumba®
Exercise in disguise – as many people call it.
Our 45 minutes classes will make you sweat and get all the cardio benefits while having an amazing time. All our instructors are licenced to teach Zumba, and we are proud to say they are the best of the best.
The classes are designed to suit all ages and all levels. Read more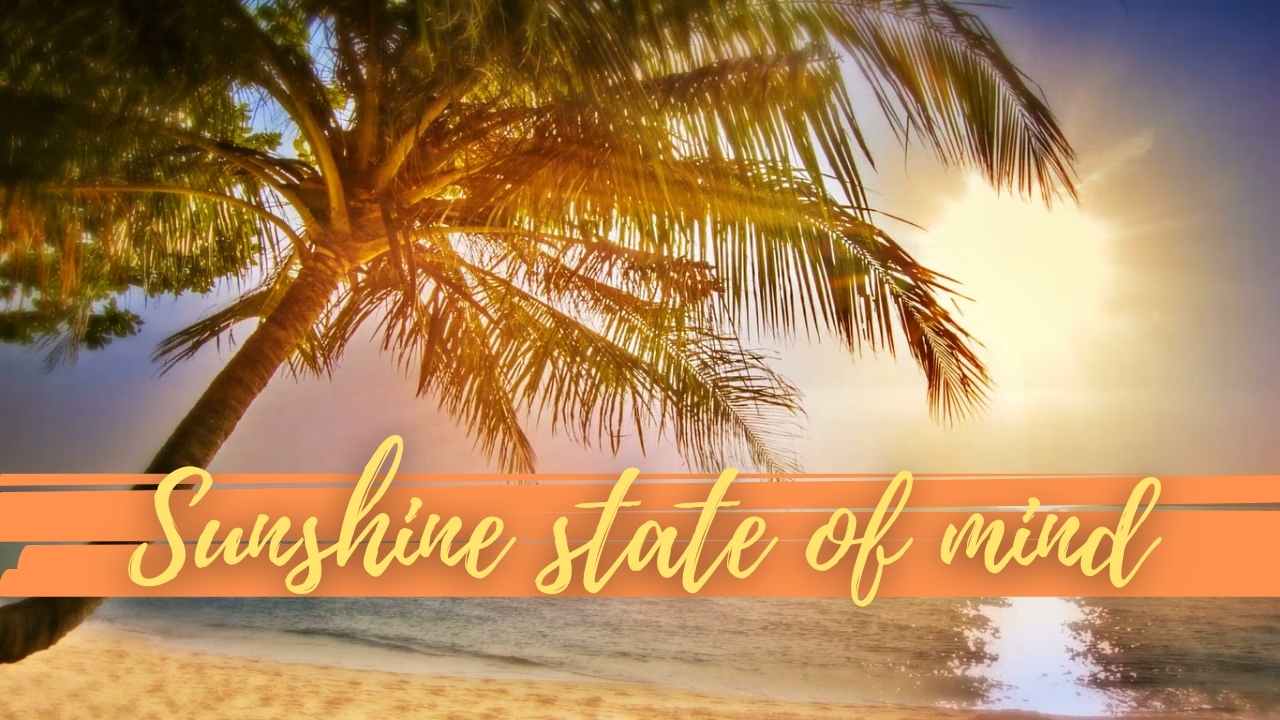 Sizzle™
Bite-sized chunks of sunshine energy.
The ground-breaking, new exercise where the workout IS the motivation. Our revolutionary program harnesses the power of the mind to help you stay motivated to exercise. Bite-sized, 30-minutes dance fitness classes, to the best summer hits of all times. They are suitable for all levels of fitness. Nobody is too young or too old to join the newest trend and let loose while working out. Read more