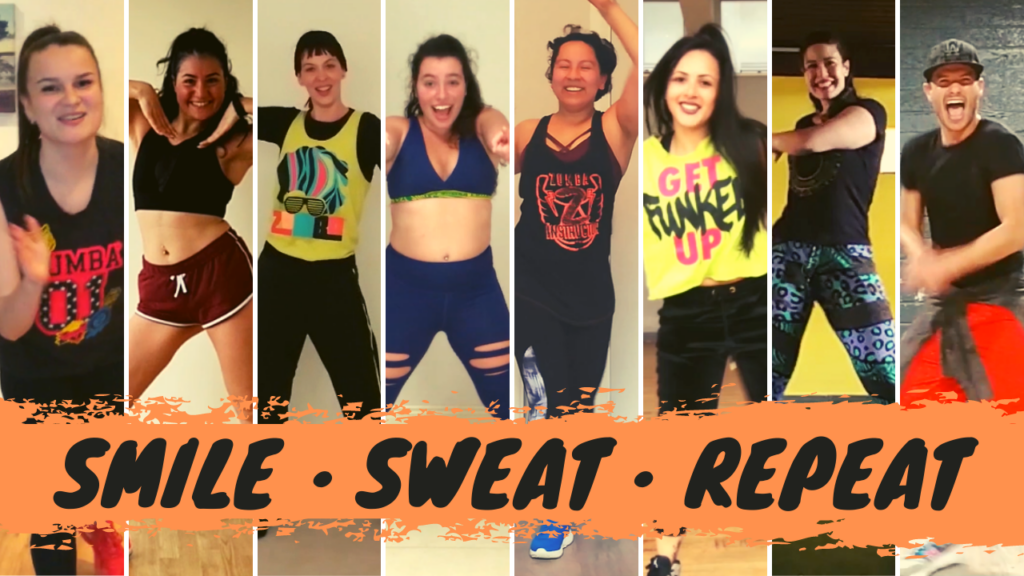 The classes are now available ON-DEMAND! You can access anytime from anywhere!
---
8 instructors – which means 8 different styles and "flavours"
---
More than 25 classes to choose from
---
New routines added every 2 weeks
---
Sign up now, and get
1 week extra as a bonus
OR
1 month extra as a BONUS
The payment is not a recurring payment. Once your pass expires, you will need to choose and buy a new pass, if you wish to keep going (which we know you will 😉 )
Frequently Asked Questions
Will the payment I make be a recurring payment?

No. All our pricing options are one-off payments and they do not renew automatically.
What happens if I buy a new pass while having an active pass on my account?

We can totally understand you don't want to miss a fantastic special offer! Don't worry, you never lose any time on your pass. When you buy a new pass, it will simply be added to your account, in addition to your existing pass.
How do I access the online classes?

Very simple: Just pay for the chosen pass. You will receive an email to set up your password. You will then be able to log in and access the classes.
Do I need Zoom to attend the classes?

No. Our classes are pre-recorded, so you can log in and do them at the time that suits you best. All you need is internet connection.
Do you have a timetable?

All our classes are pre-recorded and available on-demand. It means you can do any class, any time, from anywhere.
Will you keep going with the online classes even when things go back to normal?

Yes, definitely. We will keep going with the online classes.
I'm very unfit. Can I still do your online classes?

Absolutely. ZUMBA and SIZZLE help you improve your fitness levels. We advise you to start at a pace you are comfortable with. Start with only 1 or 2 classes per week. Too much too soon can put you off.
I can't dance, are your classes for me?

Definitely. Our ZUMBA and SIZZLE classes are very easy to follow, and suit everyone who wants to have fun while exercising.